Planning an late summer holiday was we? Hew might want to read this then....
Airline warns of reduced service over Christmas while engines are checked
www.telegraph.co.uk
It isn't just Wizz Air though, it is just that the Torygraph doesn't get flight safety, Wizz Air have just broken cover because it is time to brief the shareholders. It's been known about since 2020 but not fully understood, so when they worked out root cause P&W reduced the inspection periodicity in July.
A material defect affecting PW1100G-JM-series high pressure turbine disks linked to a March 2020 uncontained engine failure may be more widespread than originally believed, prompting the FAA to propose mandating inspections recommended by Pratt & Whitney.
aviationweek.com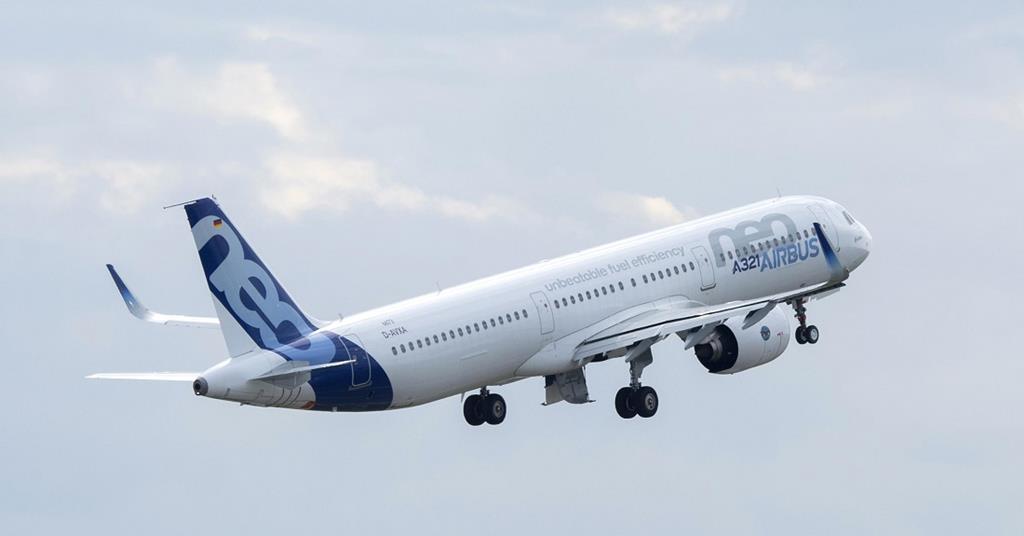 Pratt & Whitney (P&W) has determined that many more PW1100Gs might contain defective high-pressure turbine disks and therefore require accelerated removal and inspection.
www.flightglobal.com
Did you enjoy your summer holiday flight on that shiny A320neo....